Raising a kid is tough.
There are life lessons to bestow, wisdom to impart, mistakes that are made and silent prayers that you did the right thing.Despite all the difficulties, there is the hope that enough love was given, enough care was shown and enough support was there to bolster when your loved one is ready to fly.
But what about raising a foster kid? Could you imagine doing all that when that child has witness nothing but shadows, pain, abandonment and hopelessness? How can you raise them to want more? How can you win them back to the community that snubbed them in the first place?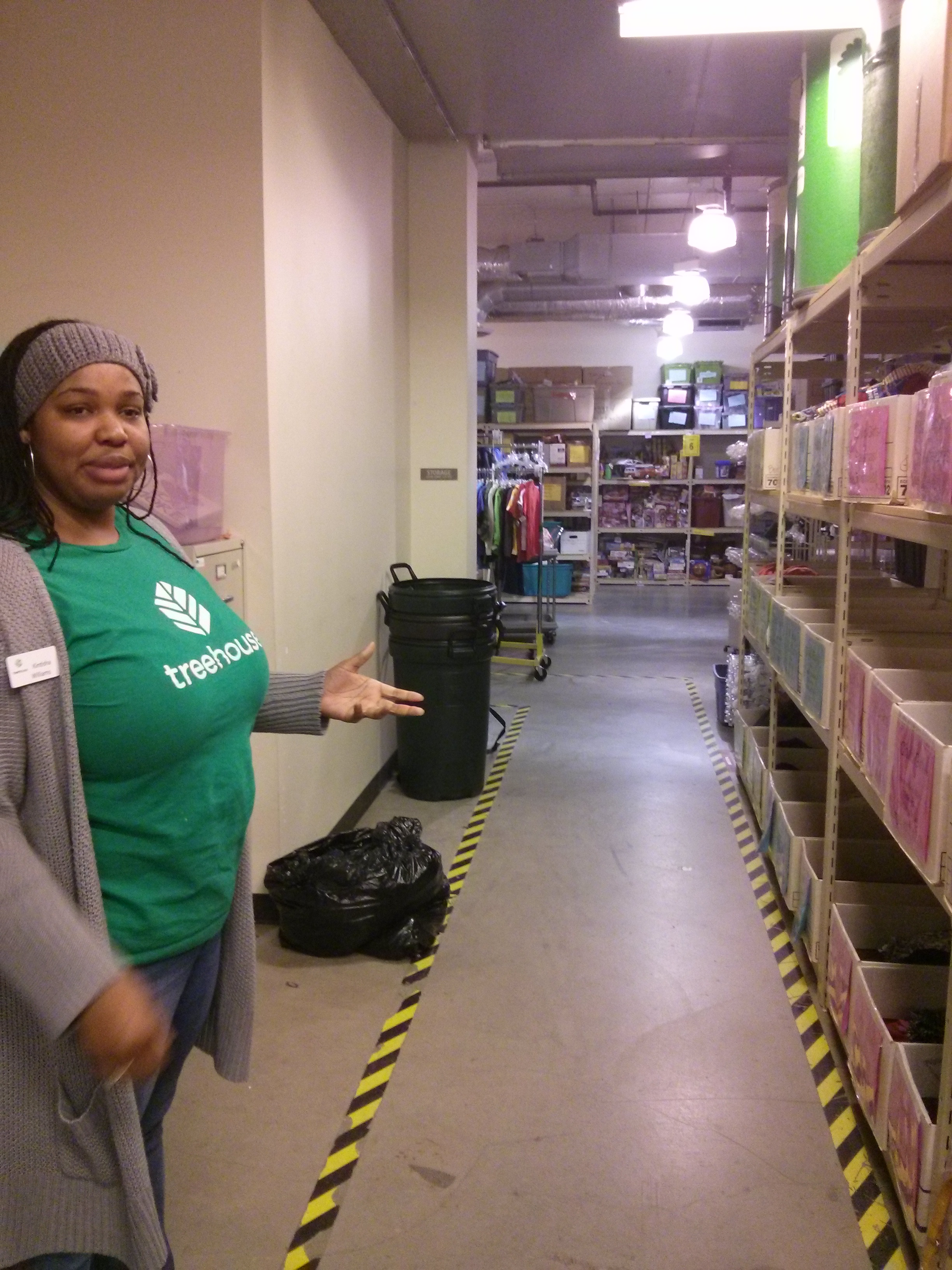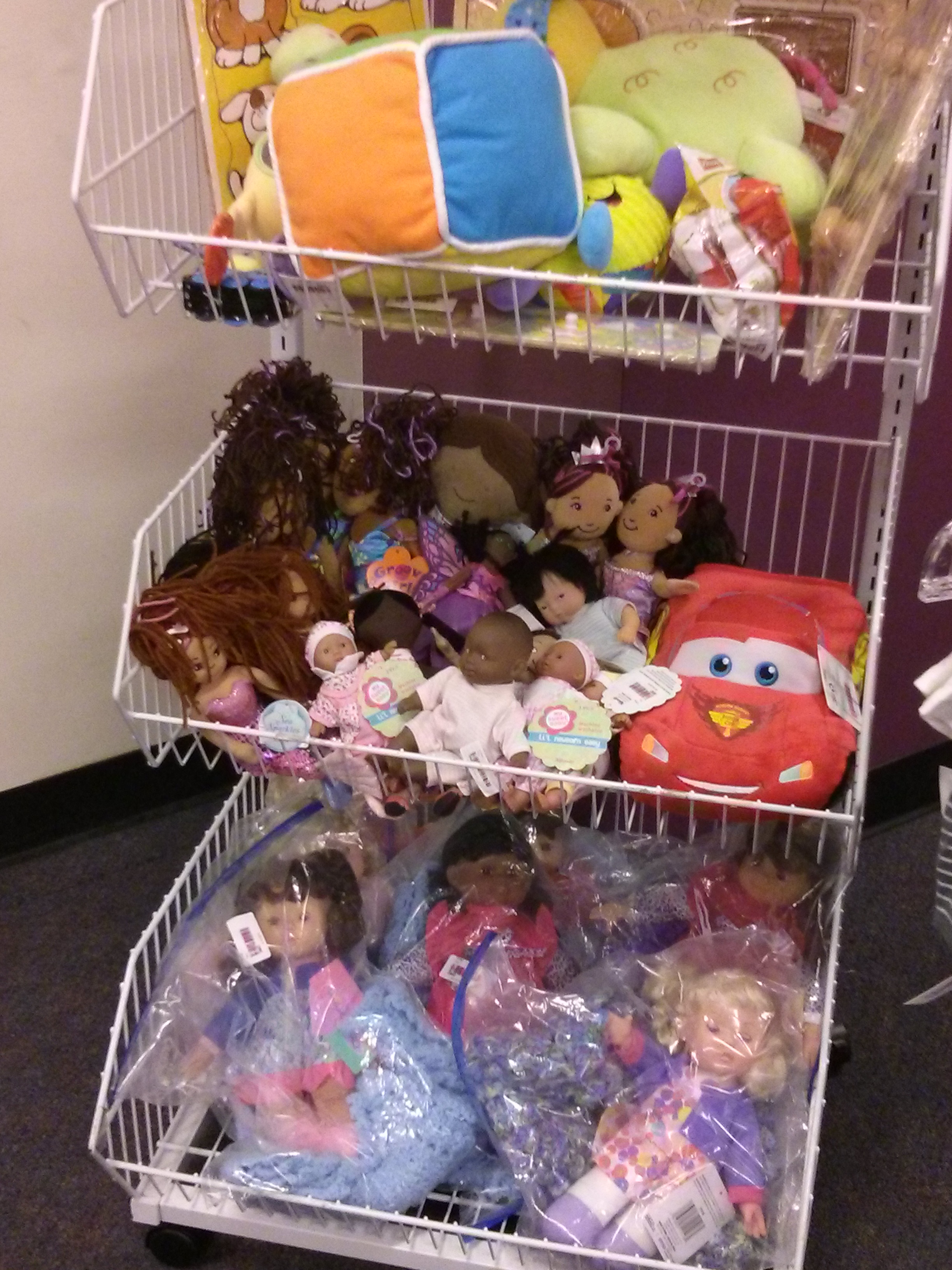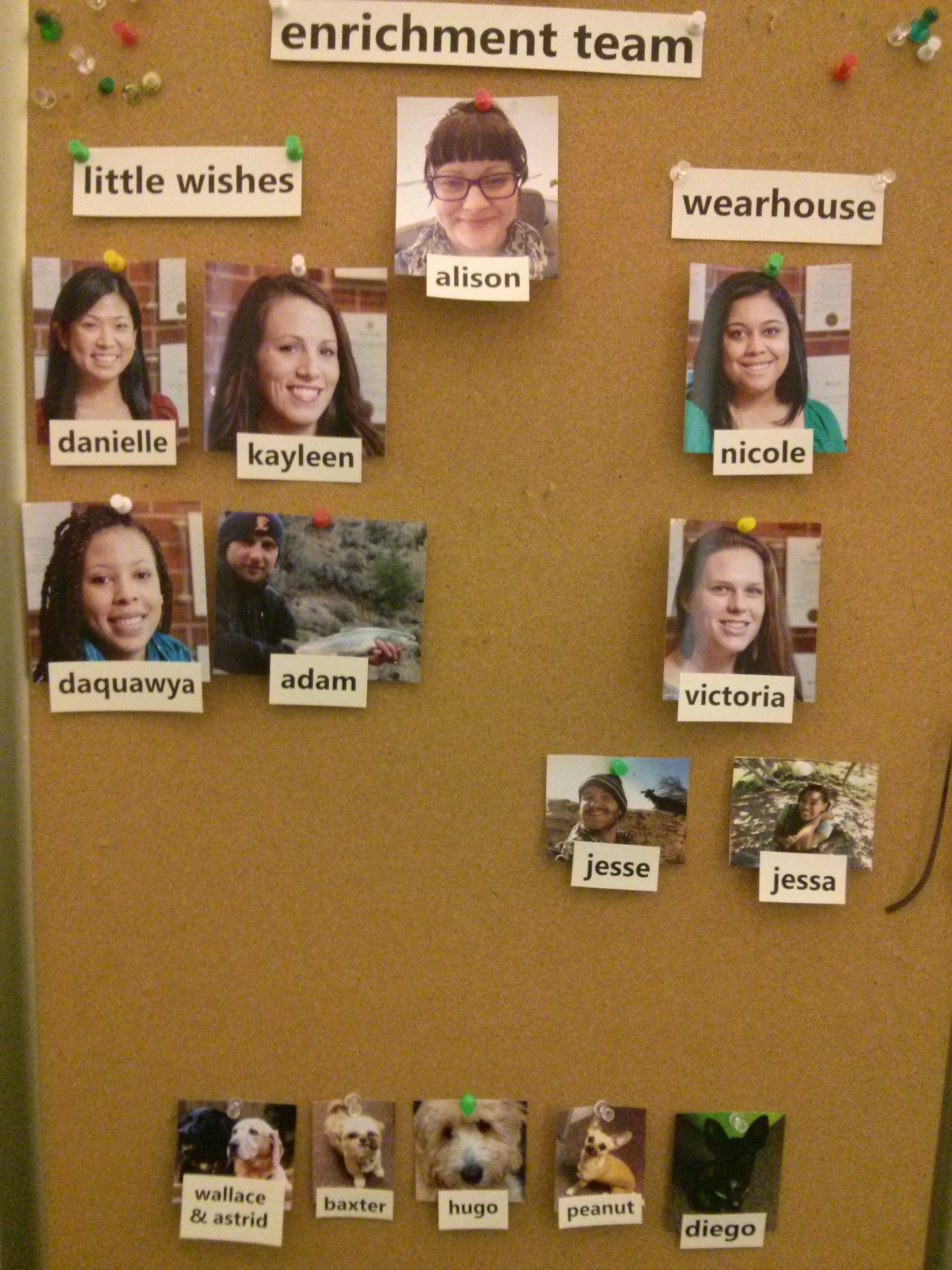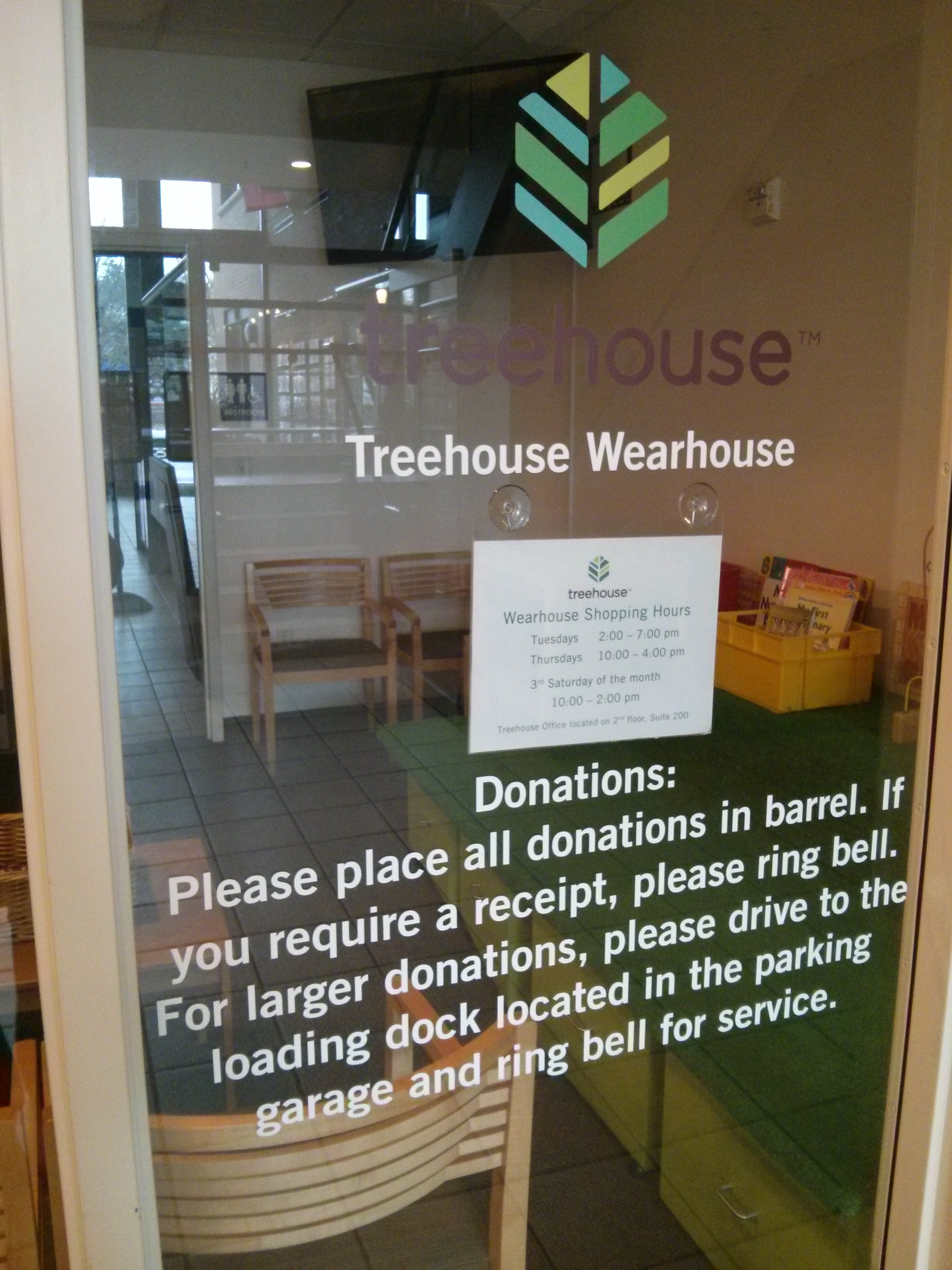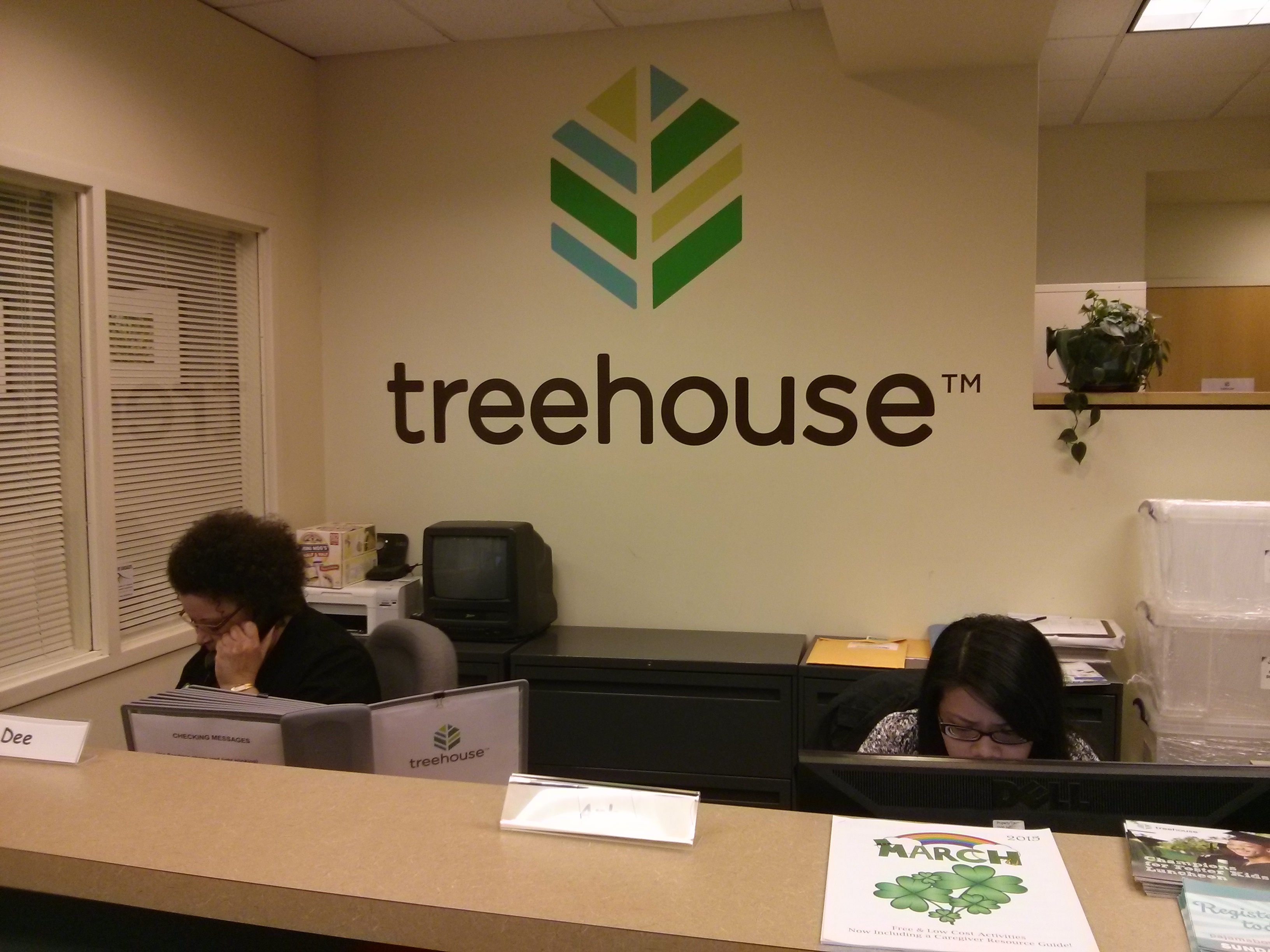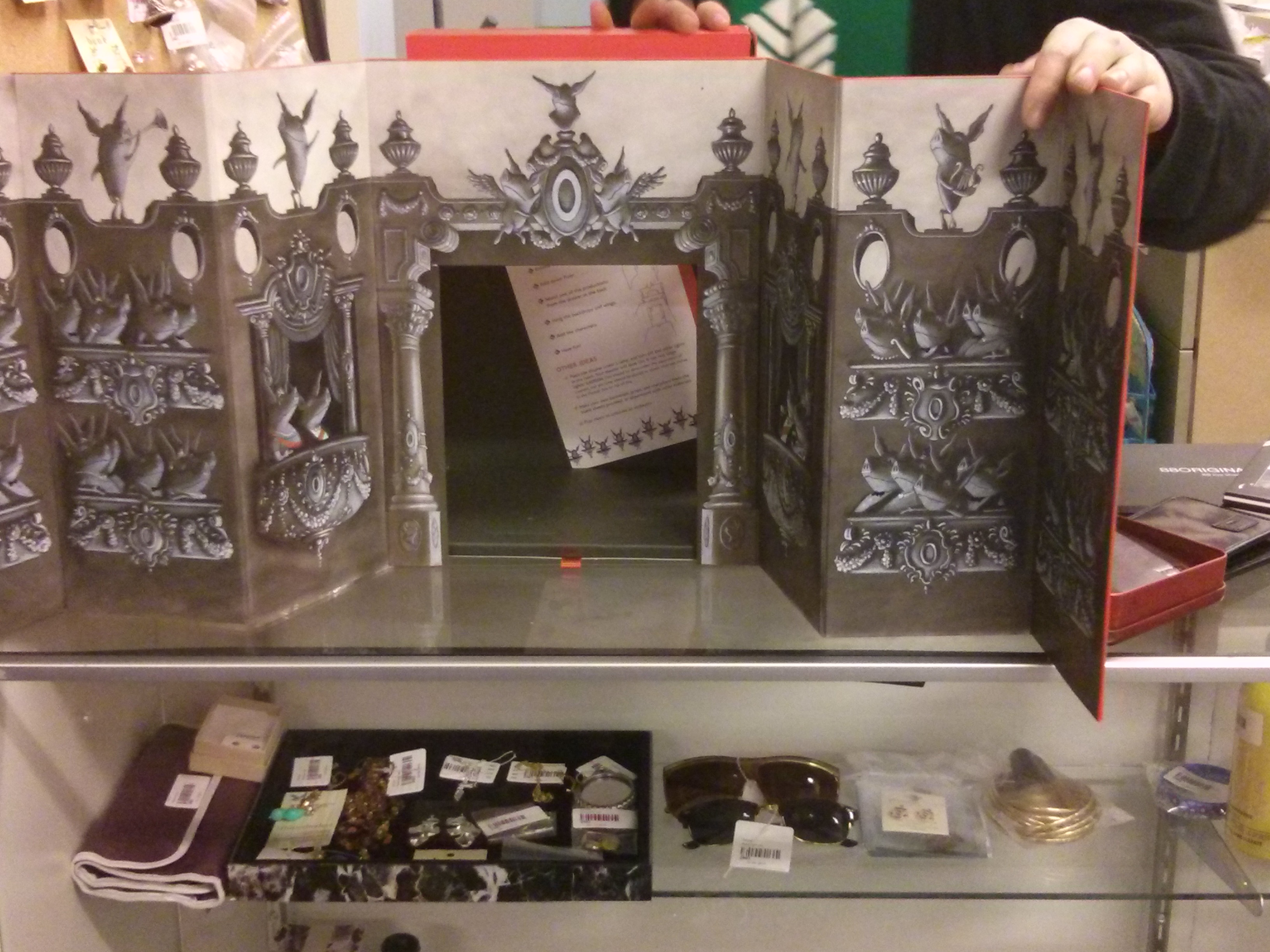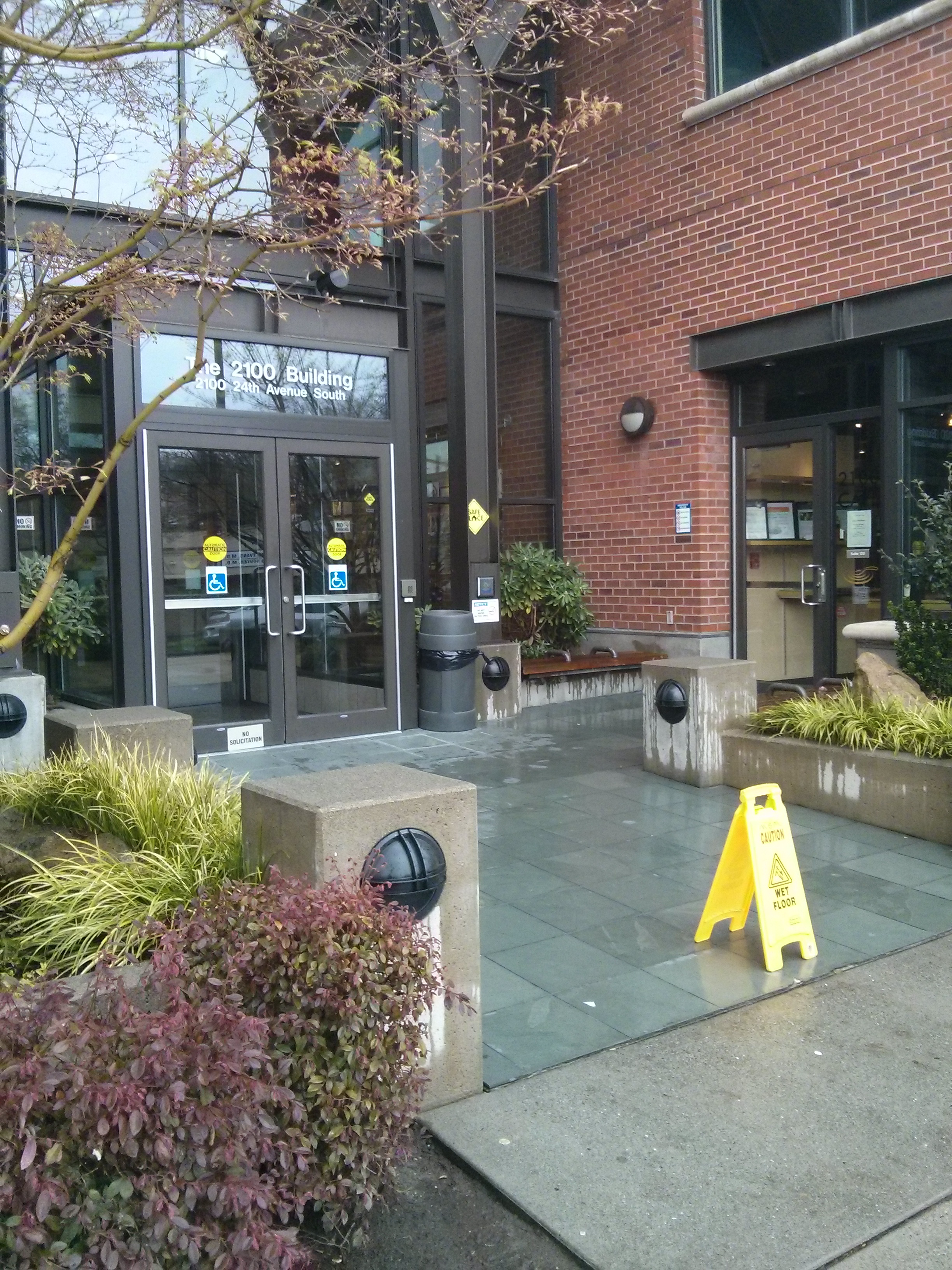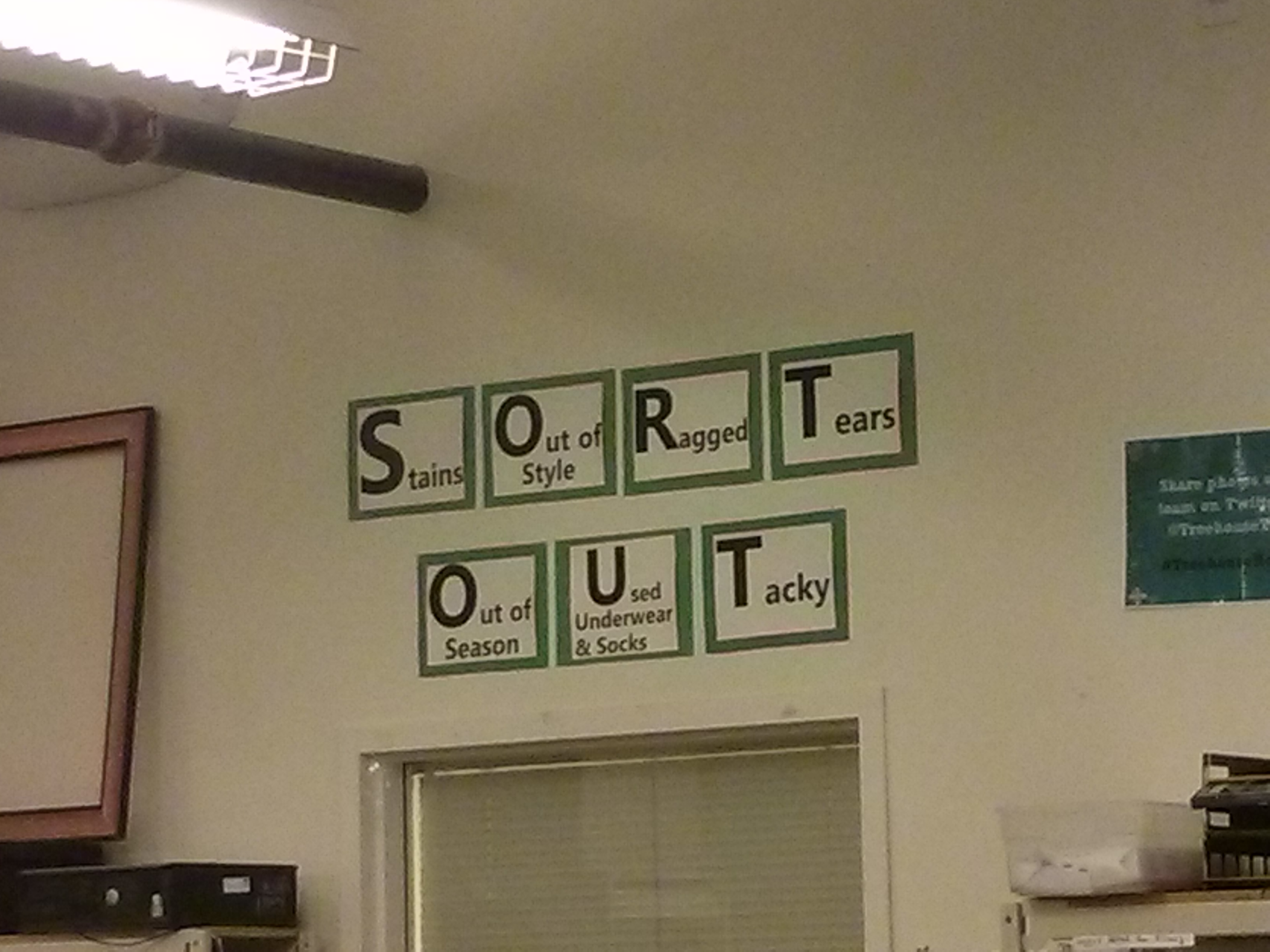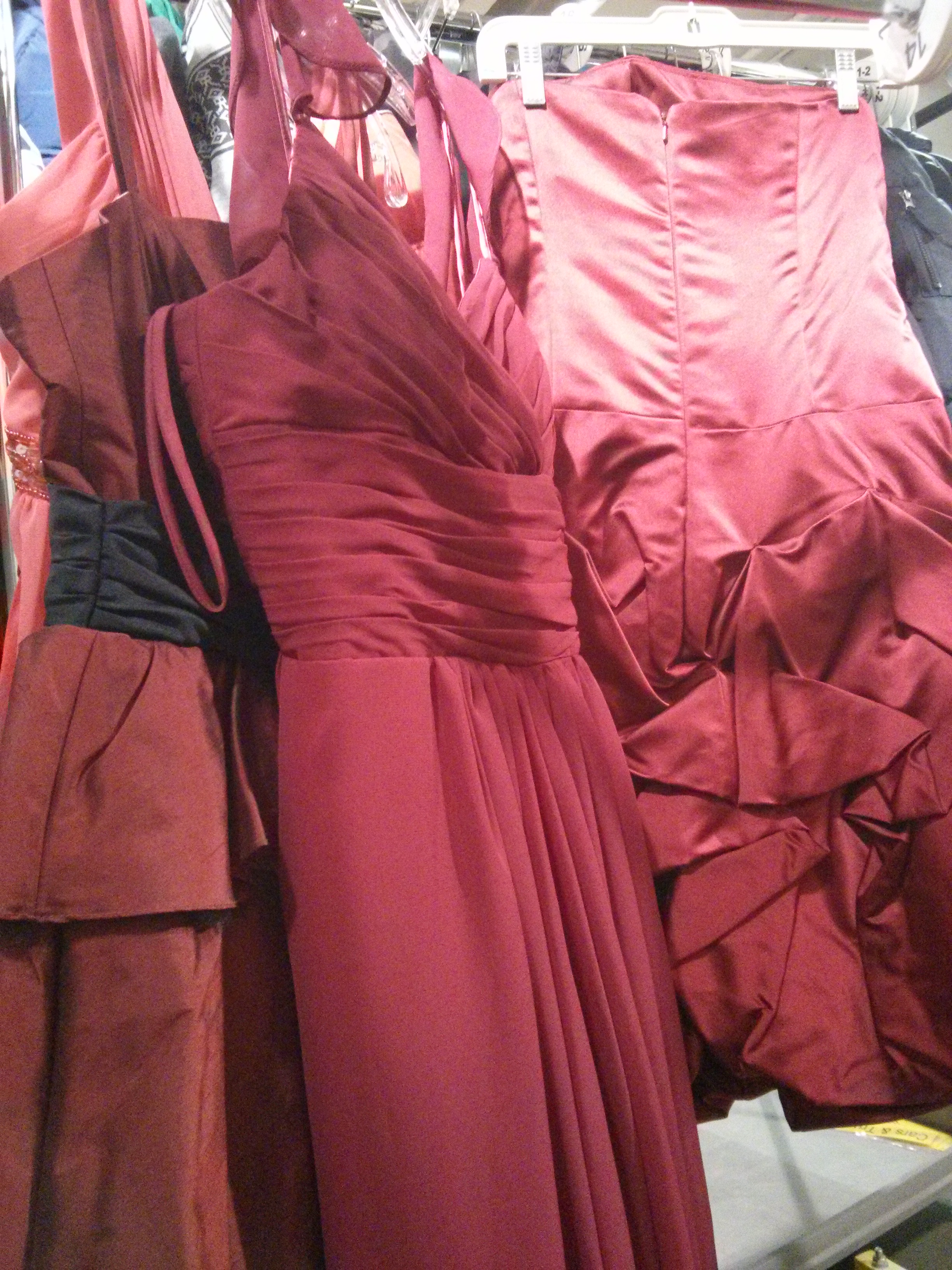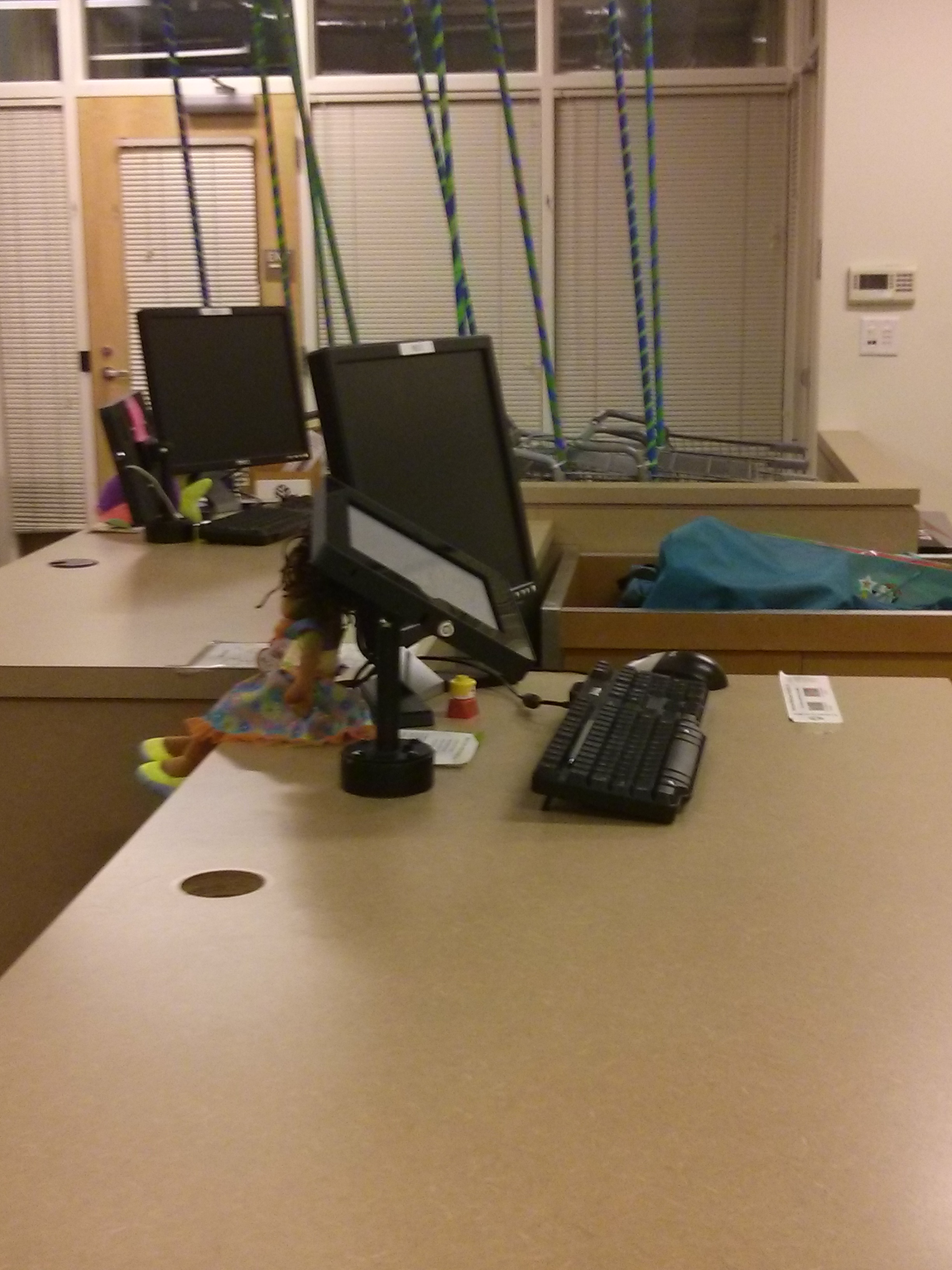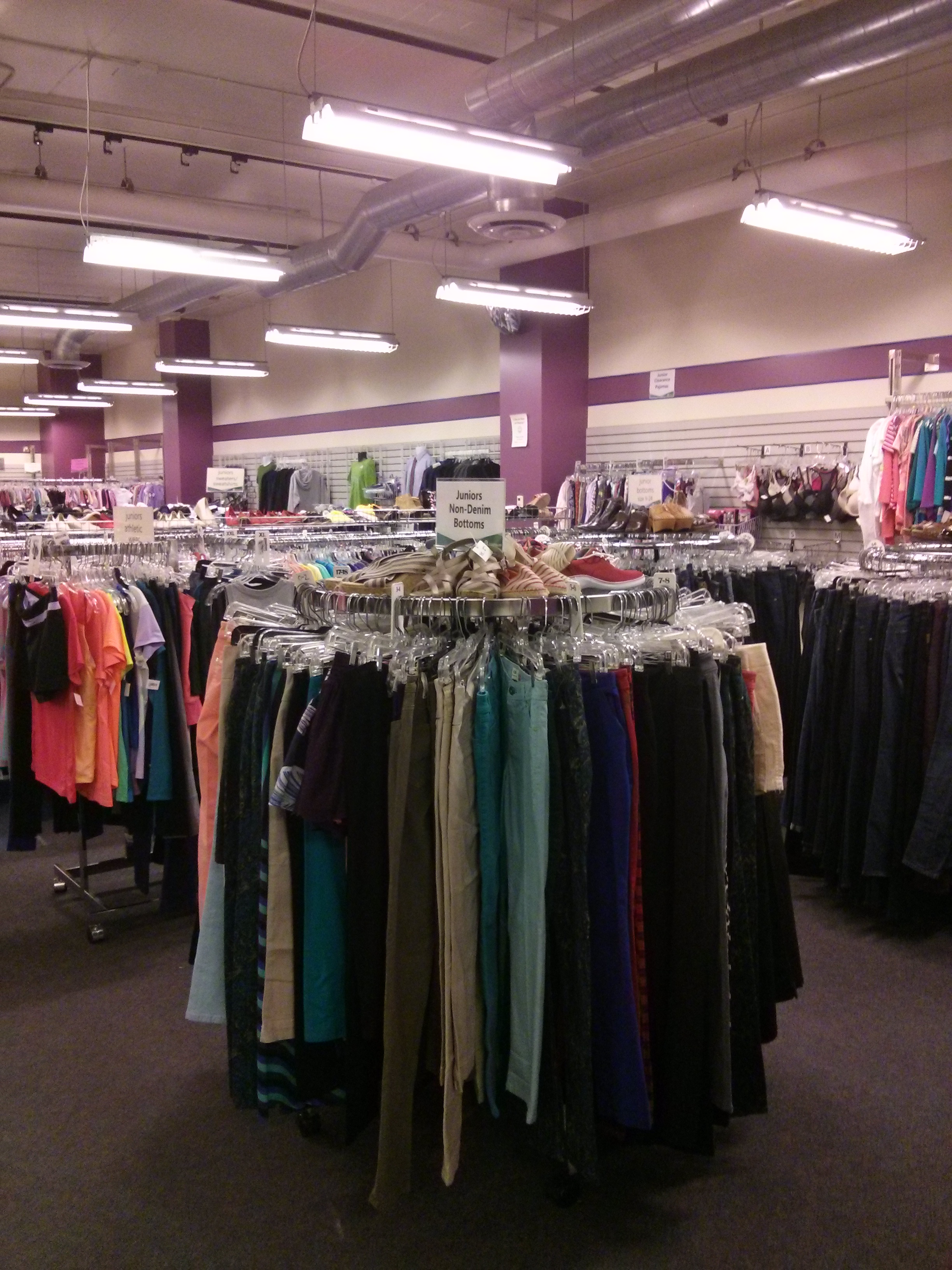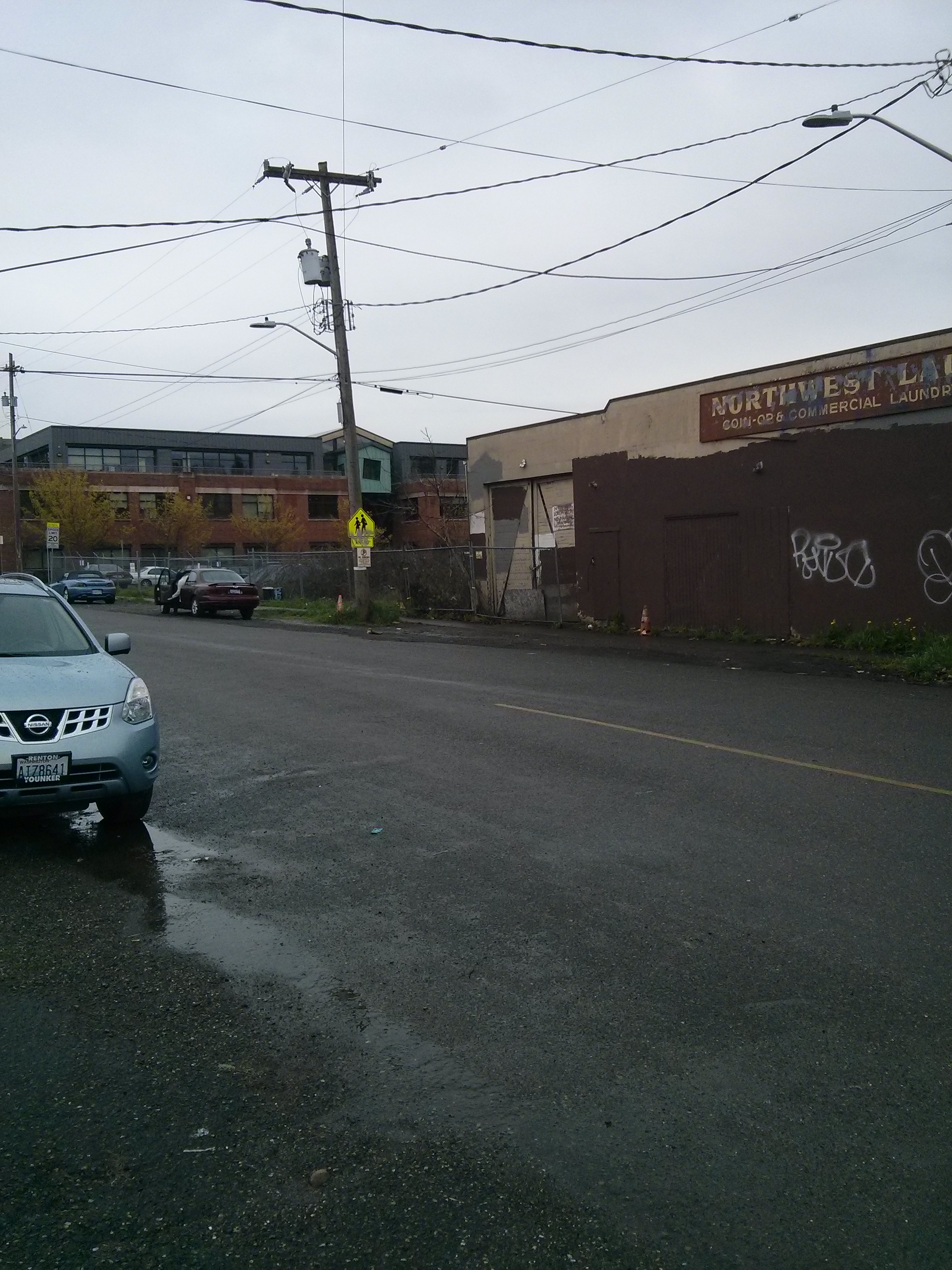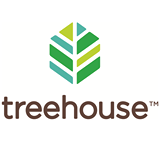 Thankfully, Treehouse has a solution.
I toured the office and facility and it made me overjoyed to witness volunteers sort clothing, toys, books and good ol' fashion kid stuff to help foster kids feel like 'kids'. Kinteshia Williams stated that once a kid feels like they are heard, can feel safe despite adversity, can feel actually compassion and caring that they will self correct. They will try, but it is up to us to help.
Black n Blue Boys/ Broken Men came to me after my run of IMHSTD. I read the script veraciously. I gave silent thanks to my teachers, parents of friends and mentors who saw that I had a bright light that needed nurturing and knew my Mother could only do so much as a single parent. I was blessed to have a circle of external care, but there are others who were not so lucky.
This play is for them, but you can help. Treehouse always needs donations, clothes, college prep supplies, free hands. Not just for Thanksgiving and Christmas, but all year.
– JC